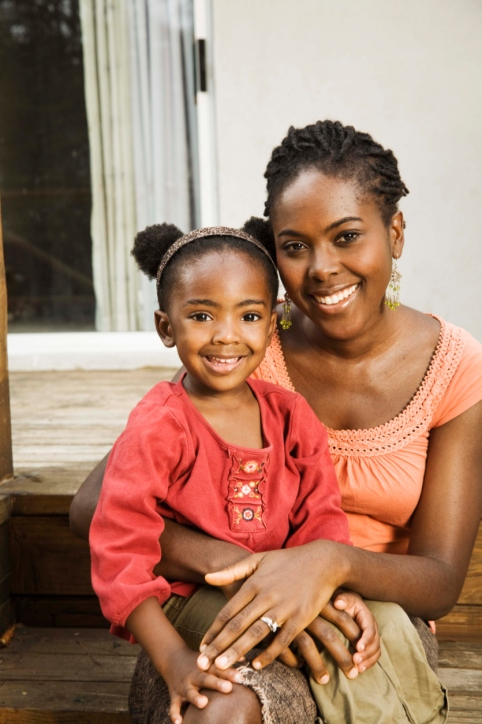 What is Online Advantage?
Online Advantage is a tool that allows Sun Life plan members immediate access to their plan information. We built Online Advantage for you, our user. It gives you the power to manage your dental care on your terms, at your convenience at no additional charge.
How can Online Advantage help you?
By providing:

Your eligibility and benefit details
The status of claims and a copy of the claim details
Online support with a friendly, dedicated team willing to assist you online or by phone
You can also:

Print your personalized Dental ID card
Find a network provider and/or specialist
Access our Dental Health Center where you can ask a dentist a question, estimate the cost of service or learn about dental issues
View a demo
Easy Registration - Sign up today!
1. Go to www.sunlife.com/onlineadvantage
2. Select Register for Online Advantage
3. All you need to register is your Member ID* and date of birth
*Your Member ID may be your social security number.
For more information or to register by phone call 800.733.7879 extension.